Driving
Supply Chain
Innovation
About
Barkawi is an incubator and company builder. Our mission is to provide cutting-edge technology and superior services to increase the quality, efficiency and sustainability of global supply chains. Our vision is to establish deeply connected and transparent supply chain networks to maximize the circular economy of materials and products.
Barkawi Group was established in 1994 in Munich, Germany. What started as a specialized SCM consultancy 29 years ago turned into a group of innovative operating and technology companies. Our consulting entity, Barkawi Management Consultants, was acquired by Genpact (NYSE:G) in 2018 with 250 consultants and 25 years of consecutive growth. Turning ideas into ventures and building companies from scratch has been our mandate for almost three decades and continues to be our passion.
Barkawi has designed and implemented supply chain solutions for more than 500 clients in over 100 countries. We serve large multinational companies across industries and geographies. Our 1,200 supply chain professionals are nationals of 50 countries based in 15 offices in Europe, Asia, North America and South America.
In addition to funding our own start-ups and providing equity and debt in various growth and maturity stages, we support young supply chain entrepreneurs in establishing and building companies. With a focus on supply chain innovation, sustainability and growth financing, we help ambitious teams with supply chain expertise and access to an extended global supply chain ecosystem.
From Seed
to Scale
Companies
Barkawi has been engaged in the global supply chain industry for almost three decades, constantly identifying specific needs for innovative supply chain services and technologies.
Barkawi companies have emerged inhouse from either demand research, client requests, customer requirements or transformational projects.
Seed and early stage investments are typically borne by Barkawi with further growth funding provided by Barkawi and numerous renowned venture capital investors.
Our company portfolio is comprised of solution providers for supply chain planning, sourcing, distribution and aftersales.
Operating customer care networks for global consumer electronics brands, managing inventory for manufacturers of agricultural and construction machinery, tracking & tracing of chemical supplies, inventory planning for the food industry, refurbishment and re-use of telecom infrastructure and mobile devices are just some examples of our service portfolio.
Sharing
Values &
Spirit
Team
The global Barkawi team is comprised of 1,200 passionate supply chain professionals located in multiple offices around the world. Barkawi has a presence in the USA (Atlanta), Brazil (Sao Paulo), Costa Rica (San Jose), France (Paris), Germany (Munich, Frankfurt, Solingen), Poland (Warsaw), Portugal (Lisbon), China (Beijing), India (Mumbai) and Vietnam (Ho-Chi-Minh-City). We are subject matter experts with deep domain knowledge and extensive work experience in all supply chain related functions.
Our expertise covers functional SC disciplines such as planning, sourcing, manufacturing, warehousing, transportation, aftersales as well as vertical know how across industries. Focus sectors include telecommunication, material handling, construction and agricultural machinery, automotive, CPG, food and beverage, and chemical industry.
The Barkawi Board is composed of Group Executives and the CEOs of all portfolio companies.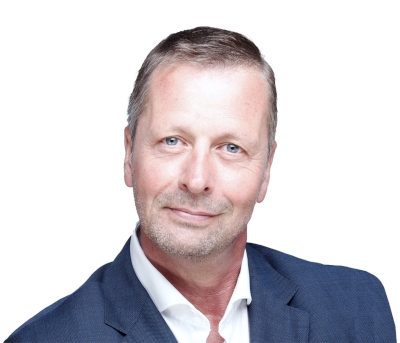 Alfons Krauthausen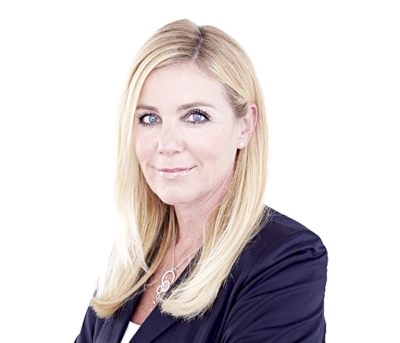 Carena Barkawi
Clemens-Till Weber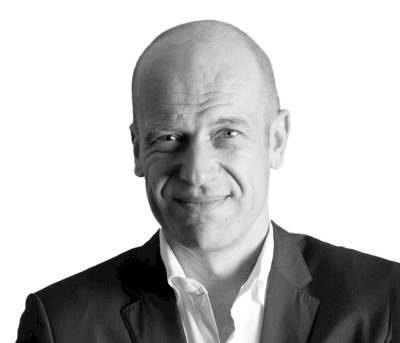 Hans Maier-Dech
Heidrun Wahl-Vogler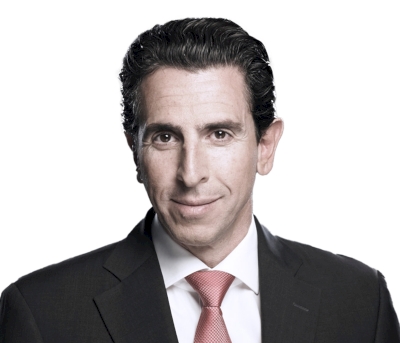 Karim Barkawi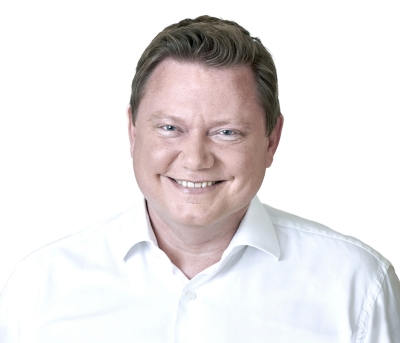 Lutz Arnold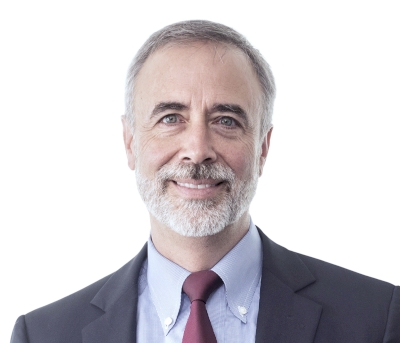 Mike Landry
Robert Kunze
Sebastian Neubeck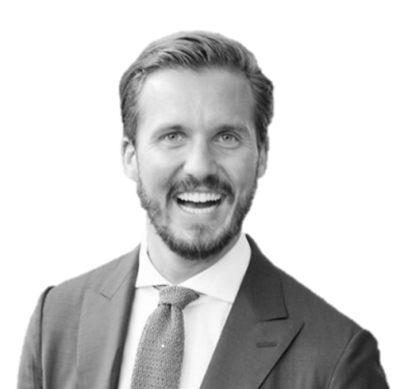 Tobias Rzychon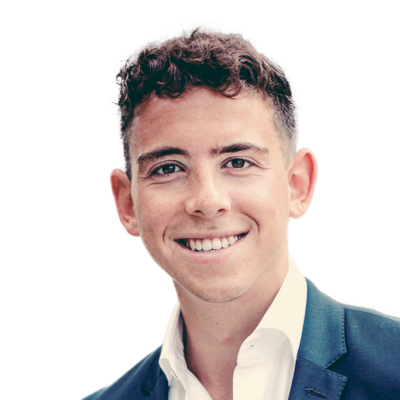 William Barkawi
Seeking
Entrepreneurs
Jobs
Barkawi professionals are highly talented and smart team players with a strong desire to take ownership. We are full-hearted entrepreneurs with a lot of passion inside and outside of work. We look for colleagues that are committed to building businesses in an open, global and multicultural environment. We seek professionals that can thrive with large opportunities, unforeseen challenges and hypergrowth.
If you are interested in joining our global team in building companies from zero to hero and establishing sustainable supply chain solutions for the world – please get in touch!
Get in touch